Sod
Sod Prices
Local sod prices will be determined on a Square Foot basis. By using the sod per sq. ft. pricing method, it is easier to determine the cost to sod a yard. Some sod pallets have five hundred square feet per pallet, while others have around 450 sq. ft. per pallet. The cost of sod installation can also depend on the amount of ground preparation needed to get the sod ready to lay.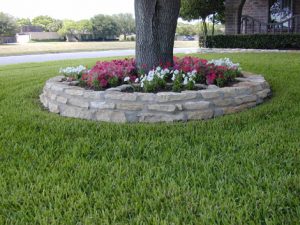 Sod For Sale Near Me
Their are several types of sod for sale and installation here in the metro Atlanta and Athens Georgia area. There are Bermuda Grass types of sod, Fesuce Grass, Zoysia Grass, and Centipede Sod. These are the most popular and easiest sod to pick up. Not only do we both sale and install turf grass from our sod farm, but also have extensive working relationships with other major sod growers. If you are looking for super sod prices in Marietta, Lawrenceville, Forrest Park, and Athens Georgia, you have came to the right place. Contact Us Today for the best prices on all types of sod.
Laying Sod
Even before ground preparation begins, know which sod is best for shade, and also know the best grasses for sunny areas. There is no exact way on how to lay sod. However, there are several processes on installing sod, and some may be more labor intensive than others. Laying sod can require the use of machinery such as a sod cutter, garden tiller, and even a Skid Loader. It is very important when installing sod grass to be sure to get the grade correct. Improper Grading and raking of the soil can result in an uneven lawn, and possibly even Water Drainage Issues. If you need information on your next sod installation, please don't hesitate to    Contact Us Today.