Landscaping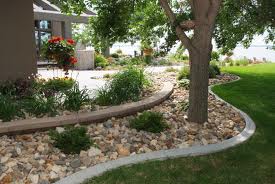 Athens Landscaping, Lawn Care, & Landscape Design Company
Athens Landscaping Company is a proud partner with the Georgia Landscaper Network. We offer many landscaping services in Athens and surrounding areas. Our company services the areas in or around: Athens, Bogart, Statham, Arcade, Watkinsville, Crawford, Nicholson, Bishop, North High Shoals, Culbert, Hull, Lexington, Winterville, and Arnoldsville.
Our landscape contractors specialize in tree installation, new sprinkler systems, sod installation, hardscapes, and lawn maintenance services. Our plant installation specialists can help you determine which plants will be best suited for your lawn's bed areas. If you are in need grass, or not sure which grass is best, give us a call to speak with a sod installation and sales specialist.
Free Landscaping Estimates
Our sales staff is equipped with the knowledge and necessary tools to best assess your lawn. Our landscape professionals are glad to walk your entire property and address any issues or concerns you may have. Our job is not only to help you enjoy your lawn, but to walk you through the entire process of all necessary materials and procedures associated with your landscaping project. We believe in being upfront about the scope of projects, because no one likes surprises. Sometimes simple jobs can become extremely costly if underlying issues are not addressed. Ironically, large jobs that seem overwhelming, can easily become manageable with the right approach.
Sometimes our friendly staff can answer questions right over the phone.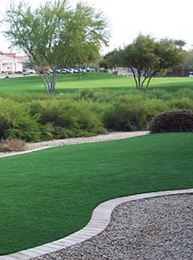 There are many aspects to the landscape industry. Whether you are in need of someone to mow your lawn, fix a broken sprinkler head, or revamp your whole yard, our Athens landscaping division is here to help. We employ professionals in all aspects of our industry. Before settling with just any lawn care service or contractor, consider giving us a call today to discuss your future landscaping projects.
Need help with your landscaping project?